Visit the UK
Visit the UK
Visit The United Kingdom… Just look at the many great places you can visit.

LONDON:
London is the capital and most populous city of England, Britain, and the United Kingdom. Standing on the River Thames in the south eastern part of the island of Great Britain. It was founded by the Romans, who named it Londinium. London's ancient core, the City of London, largely retains its 1.12-square-mile medieval boundaries and since at least the 19th century, the term London has also referred to the metropolis developed around this core. The bulk of this conurbation forms Greater London, a region of England governed by the Mayor of London and the London Assembly.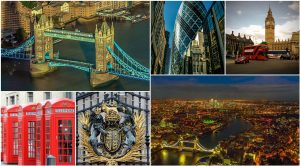 Click here to find out more about London
Click here for other interesting place to visit in England
See below for the other Countries that make up the United Kingdom.
WALES:
Wales is a country that is part of the United Kingdom. Located on the island of Great Britain, it is bordered by England to the east, the Irish Sea to the north and west, and the Bristol Channel to the south.  Wales has over 1,680 miles of coastline and is largely mountainous, with its higher peaks in the north and central areas, including Snowdon, its highest summit.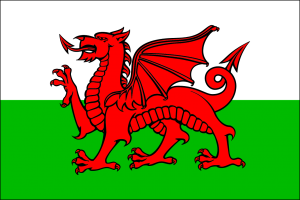 Click here to find out more about Wales
NORTHERN IRELAND:
Ireland is an island in the North Atlantic. It is separated from Great Britain to its east by the North Channel, the Irish Sea, and St George's Channel. Ireland is the second-largest island of the British Isles, the third-largest in Europe, and the twentieth-largest on Earth.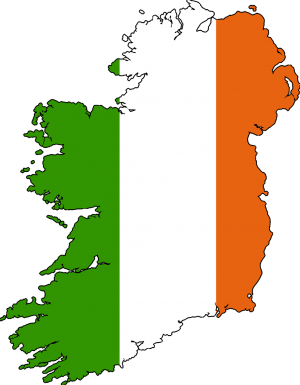 Click here to fine out more about Northern Ireland
SCOTLAND:
Scotland is a country that is part of the United Kingdom and covers the northern third of the island of Great Britain. It shares a border with England to the south, and is otherwise surrounded by the Atlantic Ocean, with the North Sea to the east and the North Channel and Irish Sea to the south-west. In addition to the mainland, the country is made up of more than 790 islands, including the Northern Isles and the Hebrides.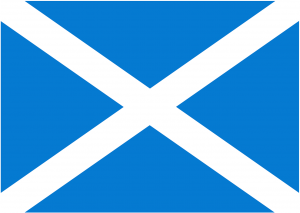 Click here to find out more about Scotland
Contact us today to book your UK break 01924 283803