Specialist Holidays For Disabled People
We can arrange holidays for wheelchair-users, people with limited mobility & slow walkers.
We have a range of hotels with adapted rooms, in many different destinations.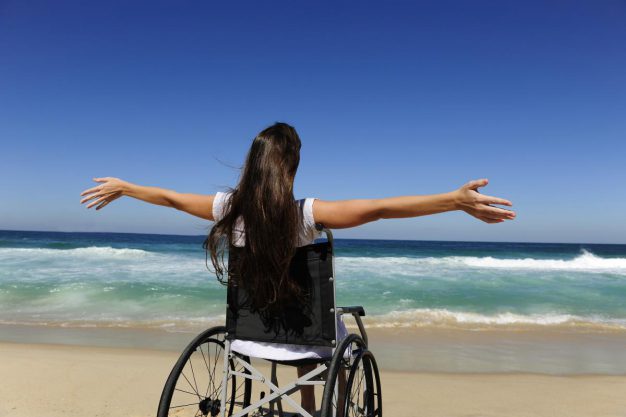 Destinations:
Spain
Balearic Islands
Canary Islands
Portugal
Crete
 Turkey
Egypt
Plus more worldwide destinations
We can tailor make your holiday to meet your requirements.
We have access to a large range of hotels that cater for disabled people. Many properties have wheel-in showers; grab rails, pool hoists & adapted facilities.
We will inform airports & airlines of any assistance required. We can arrange adapted return taxi transfers to/from airport & hotel. All our flight inclusive packages are ATOL protected for your financial protection and peace of mind.
Travel insurance with you in mind.
The Canary Islands is one of our most popular holiday destinations in the winter due to its climate, stunning landscape, quality of accommodation and accessibility.
Availability for the adapted accommodation is already becoming limited due to the demand, so we recommend booking as soon as possible to guarantee the best accessible accommodation on the dates that you want. CONTACT US TODAY FOR A QUOTE!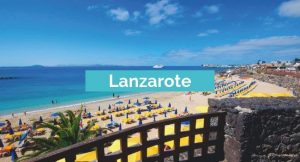 Lanzarote's biggest attraction is the beach and the gorgeous climate, gifted to the region by its location just 70 miles from the Saharan coast. Long stretches of glorious golden sand stretch on for miles, dotted with beachfront cafes and restaurants as well as natural scenic ornaments to discover, such as hidden coves and sea life to discover beneath the perfect blue waters.
Blue Sea Costa Teguise Gardens
CONTACT US TODAY FOR A QUOTE!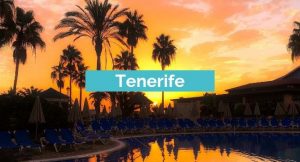 The resort features everything from cultural pursuits to live music, and glorious coastal scenery to exciting all-night parties. Tenerife's sun warms the beaches and the outdoor bars all year round, making a winter trip exploring the island's attractive sights and amenities hard to resist.
CONTACT US TODAY FOR A QUOTE!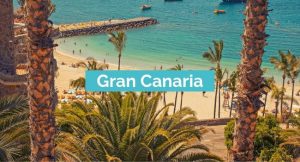 Gran Canaria is a beach holiday destination with some of the most wildly diverse landscapes in Europe. Known as the third-largest island in the Canaries' archipelago, has been described as a "mini-continent", and offers visitors the opportunity to explore almost 60km of beach, visit Canary pine forests, indulge in accessible spa treatments, witness the ever-changing forms of the dunes and enjoy eating and drinking at the many delicious cafes, restaurants and bars.
CONTACT US TODAY FOR A QUOTE!
Known by some as the "Beach of the Canaries", with over 90 miles of sand and 3,000 hours of sunshine every year. There are over 150 beaches to enjoy in Fuerteventura, the second largest of the Canary Islands.
It is an island of rugged natural beauty as well as fully developed tourist facilities and offers a good combination of accessibility and unspoilt terrain to marvel over.
CONTACT US TODAY FOR A QUOTE!