Short Breaks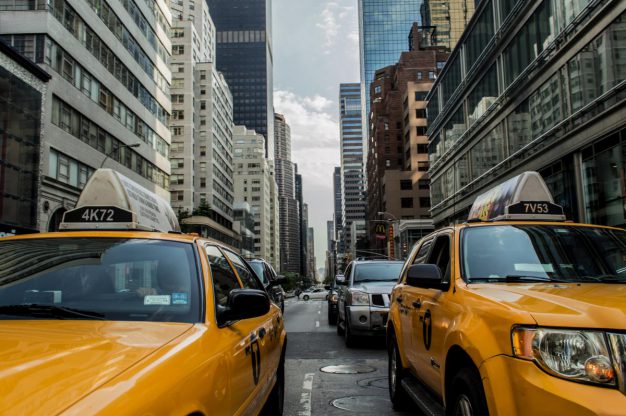 Short breaks taken in the UK or overseas are popular with those who can't get away for a longer period or those who have had their main holiday but just fancy a relaxing break away for a few days, we can provide you with the perfect short break at fantastic prices.
Popular short breaks include a trip to the Northern Lights or rail holiday to Venice.
A short cruise break is ideal for beginner cruisers and travellers who are short on time, but they serve up full measures when it comes to sights. A short cruise break can typically range from 1 night to 5 nights. A cruise is a great opportunity to relax on deck and do very little but it is also packed with a large variety of entertainment, health and beauty venues, sport and fitness areas, restaurants, bars, facilities and services for children and much more. This makes cruise holidays a great choice for families and couples alike.
Contact us to find out the range of short breaks we have on offer. We cover all destinations from London to Paris to Prague. Wherever you want to go we can help.
Minicruise Breaks
Enjoy an overnight cruise to fantastic destinations throughout Europe as part of a minicruise break. Relax and enjoy the onboard entertainment before visiting some stunning cities. If one day is not enough, 4 night minicruises are available to places such as Amsterdam and Bruges from only £109pp.
Activity Breaks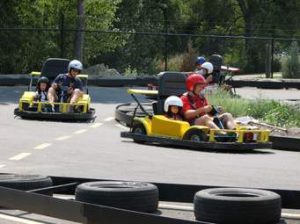 Whether you would like to do an adventure break in the UK or abroad we can arrange the perfect package for you, be it a murder mystery weekend in London or skiing in the Alps.
Pampering  and shopping breaks are very popular.  Short shopping breaks to New York are always available.  We can also offer activities such as Pole Dancing, Go-Karting, Quad bike riding etc.
Shopping In New York
If a weekend shopping in New York sounds like your perfect getaway then why not stay in a top end hotel in central Manhattan, prices starting at £65pp.
Experienced and amateur shoppers alike will no doubt be thrilled by the amount of choice offered in New York's shopping venues. And you will be pleased to know that there is not a WalMart in sight…
Major Department Stores
Bergdorf Goodman, 754 5th Avenue,  –  with a prime location at 57th Street and 3rd Avenue, Bergdorf remains the grand dame of all things fashionable and luxe in New York.
Bloomingdale's, 59th Street & Lexington Avenue,  – the flagship of the Bloomingdale's retail chain, located in midtown east.
Henri Bendel, 712 Fifth Avenue – chic boutique department store that is known for up-and-coming designers and youthful flair.
Macy's Herald Square, 151 West 34th Street,  – massive flagship that is a true New York landmark; choice and number of goods is so large you may have trouble buying anything!
Saks Fifth Avenue, 611 Fifth Avenue,  – beautiful flagship of the Saks chain; be sure to check out their window displays, particularly during the holidays.
Theatre Breaks in London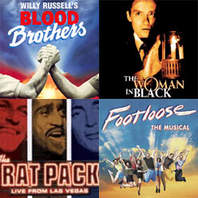 Choose from great productions and theatre breaks in London, such as The Lion King, Billy Elliot or The Wizard of Oz and enjoy a memorable trip to London.  Prices, including hotel, starting from £82pp.
Superbreak
Superbreaks are one of RTC Travel's main suppliers for city breaks. Superbreaks offer quality city, beach and other breaks which tend to be of a shorter duration.
From concerts, to theatre breaks and even airport hotels, we and our partner Superbreaks can help you to find the break that you deserve at a price to suit your pocket and budget.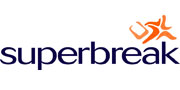 The next time you fancy a short break, either in the UK or further afield, please contact us and we'll find the best deal that we can.
Mini Cruise from Hull
A popular superbreak is a mini cruise from Hull. You can have two nights on board a P&O ship and combine this with a short stay in Amsterdam or Bruges.
A mini cruise booked through RTC Travel is just the ticket if you fancy a well-earned break to recharge the batteries – or simply to stock the wine rack.
We have minicruises from the UK to suit every taste and budget, with cross-channel shopping and gourmet cruises, or great-value city breaks to Holland and Belgium.
With prices starting at around £78, this is an excellent value short break that doesn't even involve any flying.
Feel free to contact us with any enquiries you may have on booking your UK short break.
RTC Travel  01924 283803
Disneyland with Superbreak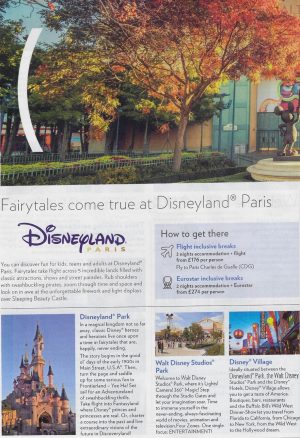 Other Superbreak Short Holidays
Why not take a historic tip to Poland with Superbreak and take part in a range of tours including a visit to Auschwitz.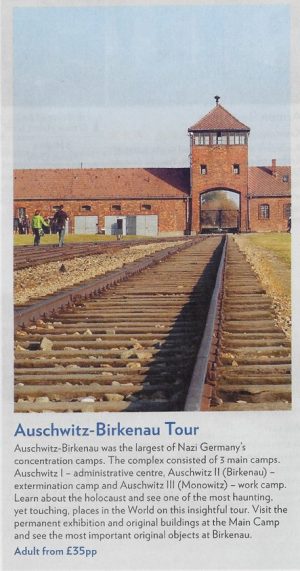 Feel free to contact us with any enquiries you may have on booking your UK short break.