Weddings in the USA
Want to get married in the USA?
New York? Las Vegas? San Franciso? Miami? Hawaii?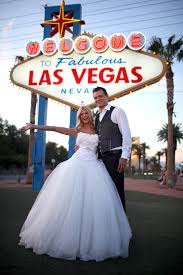 Where ever you decide, we can help arrange your perfect day!
Head to New York and say your vows in iconic Central Park, or get hitched in one of the most glitzy cities in the world; Las Vegas. San Francisco's Golden Gate is an iconic frame-filler or if it's a beach wedding your looking for, Hawaii's beautiful islands are hard to beat.
The USA is a vast & diverse landscape perfectly suited to multi-centre itineraries. Why stay in one place when you can visit two or maybe more.
USA Multi-Centre Ideas
New York & Miami
San Francisco & Hawaii
Las Vegas & Hawaii
Oahu, Kauai, Maui & Hawaii
Or for a wedding with a difference, why not get married at:
Hard Rock Cafe at Universal Orlando
Walt Disney World (5 romantic locations to choose from)
In a helicopter as you fly above the dazzling Las Vegas Strip
Looking over New Yorks Fifth Avenue from 70 storeys high
Please contact on 01924 283803 us if we can be of further assistance.