Cruise Holidays
Cruise Ship Holidays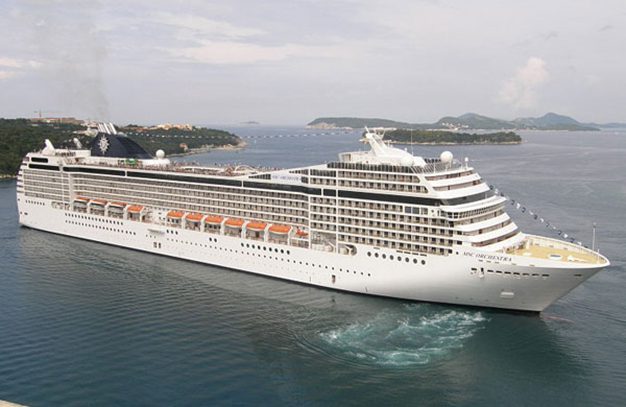 Cruise ship holidays once used to be a holiday type almost exclusively favoured by rich, older people; perhaps ex-businessmen and women, but all that has changed. More and more cruise ships have been built over recent years, and many more new cruise ships are in production.
SO do you want to wake up every morning and open your eyes to yet another new exotic destination? Well RTC can make this happen. Why not relax on-deck with a glass of your favourite drink after an enriching day of sightseeing somewhere in the World? As a leading cruise specialist we pride ourselves on our unrivalled selection of Cruises including cruises to the Maldives and luxury cruises to the Adriatic. From a huge choice of cruise lines and ships, to a host of popular destinations spanning the World over, our variety and impeccable service from the minute you book with RTC to the moment you arrive home, make our holidays unrivalled. And because we have such a wide range of excellent value cruises you'll be sure to visit the places you most desire at a time, date and budget which suits you.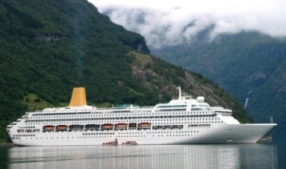 This has led to a wider variety of cruises, lower prices, and we now find that younger couples and families are enjoying holidays aboard a cruise ship. With a cruise holiday you are not tied to single destination.
The ship sails from port to port and it's entirely up to you what you do in each port. There are organised tours, or you can make your own arrangements, or you could stay aboard the cruise ship if you wanted – there's no obligation either way.
RTC Travel Consultants deal with all the major cruise operators, for example MSC, Costa, P&O, Cunard and with our expertise we can recommend a range of cruise ships that suit your holiday preferences and lifestyle.
Picking the right Cruise Ship to holiday with is really important. If you're a family with young children and want to ensure there's plenty of family-fun things to do and facilities for the children then have a look at the cruise ships we have to offer with Kids Clubs, crèches, numerous swimming-pools, plus much, much more; your ship will have everything you could possibly need and will take you to some fantastic family-fun resorts.
Whether you'd like a last minute weekend trip or numerous weeks of relaxation, our range of last minute cruises make sailing to nearby and far destinations more affordable and every bit as amazing as our luxury cruises.
There is a reason why cruises are on the ever increase in popularity for holidaying, and the first is the value. No other trip encompasses so many ports, resorts, cities and destinations in one journey like a cruise can.
The second is it's so handy. Explore exotic resorts by day knowing that you'll return to the comforts of your cruise ship at night where you'll enjoy delicious food and mind-blowing sea-views.
The third is entertainment. You will definitely never be bored on deck, where Top-Class Restaurants and Top Entertainment mean you can spend your evenings unwinding in a peaceful bar, learning from professional cooks at a culinary show or watching a movie beneath the stars on-deck – the choice is yours. RTC go that extra mile and make your holiday experience a holiday to remember for many years to come.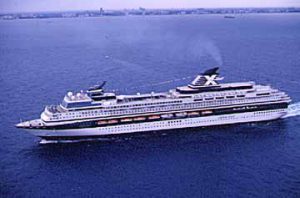 A cruise ship holiday does not have to be all cruise. RTC can help you combine your cruise with a wide selection of hotels. You can choose to stay at a hotel either before or after (or even before and after) your cruise.
We'll take care of all your arrangements, and even organise your transportation between the hotel and the ship.
What about your cruise excursion?
We can offer a range of pre-bookable excursions on all your favourite cruise lines. Primarily focusing on the top ports of call in the Mediterranean.
Portside pick up included in all tours
No hidden extras
English only speaking guides
Full refund if ship is unable to dock due to bad weather
Cheaper than buying the excursions on-board
All excursions are fully insured.
Just a taster of some of the best excursions we have on offer…
Highlights Of Barcelona Guided (4hrs) Adult £34 Child £28
Palma City Highlights Guided (4.5hrs) Adult £39 Child £29
Lisbon Panoramic Drive Guided (2.5hrs) Adult £24 Child £17
Venice Classic Gondola Tour Guided (4.5hrs) Adult £46 Child £32
Cruise From the UK
If you don't like flying, or if you'd just rather not endure the hustle and bustle of all the busy local and international airports and then hours aboard an aircraft, you can cruise from a number of UK ports.
Dover is one of the most popular ports, but, depending on the cruise line that you prefer, and the destination, we can offer a selection of UK departure ports to suit you.
Many other voyages available call us for more details.
How about a River Cruise?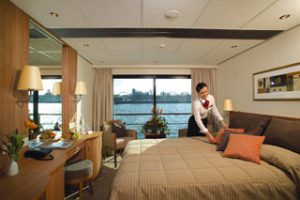 Your floating hotel awaiting your arrival.
Which Cruise will you choose?
Great Rivers Of Europe
The Rhine – 820 miles long from its source in the Swiss Alps to the North Sea at Rotterdam. The River runs through 6 countries.
The Danube – flowing through nearly 1,800 miles of central Europe. Beginning in the Black Forest region of Germany, it flows through more countries than any other; Germany, Austria, Slovakia, Hungary, Croatia, Serbia, Montenegro, Bulgaria, Romania, Moldovia & Ukraine.
The Elbe – 774 miles long, the River Elbe rises in the Giant Mountains of the Czech Republic & runs through Germany to the North Sea.
The Rhone – Rising high in the Swiss Alps, the fast moving Rhone flows into Lake Geneva & then South-Eastern France to the Mediterranean Sea. The Rhone is 300 miles in length and joins the Saône at Lyon.
Many more rivers with beautiful surroundings such as The Seine, The Douro, The Great Waterways of Russia & Ukraine.

To see our full range of river cruises click this link.
A small selection of the cruises we offer: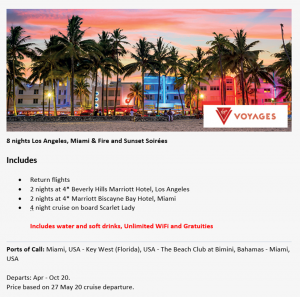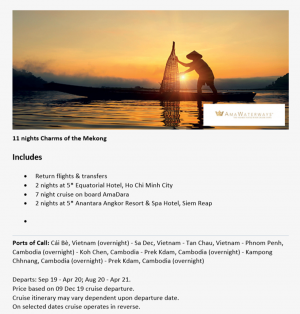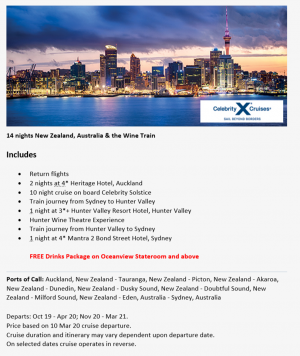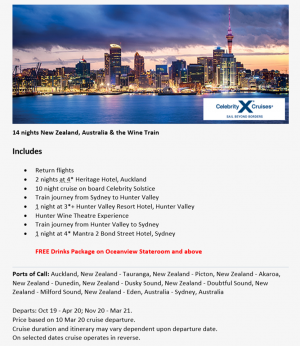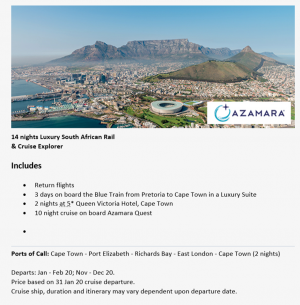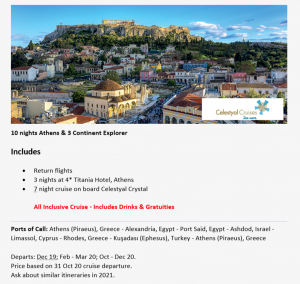 Want to go further on your River Cruise?
Why not sail The Yangtze through China or
The Mekong in Cambodia & Vietnam.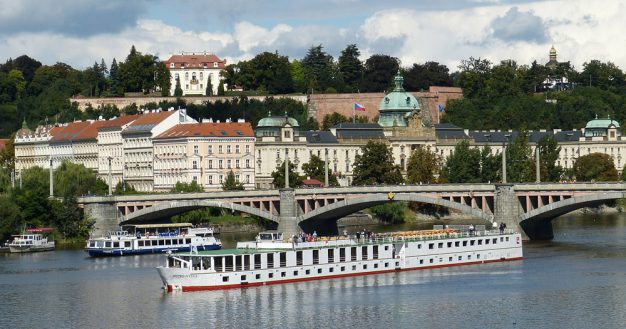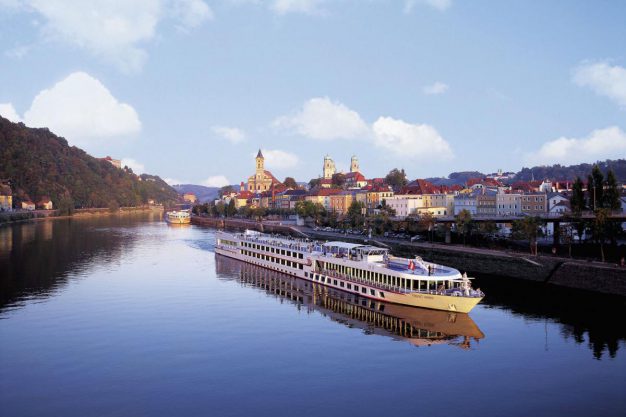 Yasawa Princess Maldives Cruise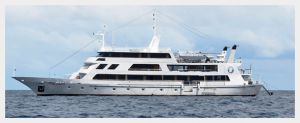 The Yasawa Princess Cruise is the best way to see the Maldives. Call us for more information, to check availability and prices. 01924 283 803 Book your cruise today.