Last Minute Weddings Abroad
If you're looking to get married in the very near future, then RTC Travel Consultants can help you.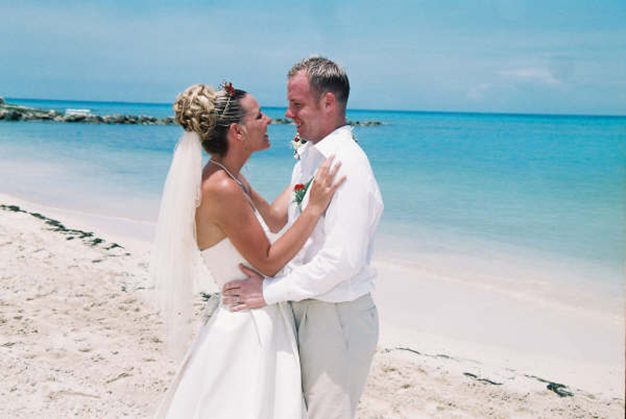 We've got a fantastic range of wedding destinations, both in the UK and also lots of countries abroad – we can even offer weddings on a cruise ship!
Our popular wedding destinations include Kenya, Cyprus ( minimum stay 3 nights), Greece ( minimum stay 5 nights), Portugal (minimum stay 3 nights), Vegas, and we keep adding to this list all the time.
Please contact us using our form or feel free to telephone on 01924 283803 and we'd be delighted to help.