Skiing Holidays
If you are looking for a winter sports holiday, why not venture further afield and try some of the amazing, uncrowded slopes in North America and Canada. If you are travelling as part of a family or group looking for a ski / winter sports holidays, we can help!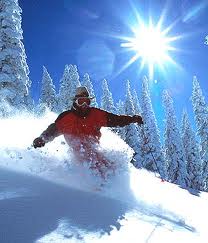 Skiing and snowboarding in North America is a joy – the snow is reliable, the season is long, the slopes are uncrowded and the quality of the accommodation is amazing.
Skiing in New Hampshire offers a unique experience. Did you know that skiing is the official sport of New Hampshire? Most importantly, they offer superb value for money.
For people who would prefer to stay in Europe we can tailor-make a holiday just for you. We can provide Skiing holidays in all the major skiing resorts at very competitive prices.
Why not consider a winter sports holiday in the French Alps, Finland, or Sweden. Europe offers some great locations for family & group winter sports holidays abroad.
These are just a few of the many great deals available, other ski resorts abroad include Andora, Bulgaria or Italy.  Feel free to contact us about any skiing destination seen here, or even one of your own choice for a personalised ski holiday package….
Latest Ski Resort Offers From Lagrange
Lagrange is currently offering 10% off ALL resorts during the peak ski season.  Book now with RTC Travel to take advantage of this great offer at some luxurious ski resorts. All extras are available from ski hire, ski schools, lift passes and more.
Serre Chevalier – Le Hameau de Rocher Blanc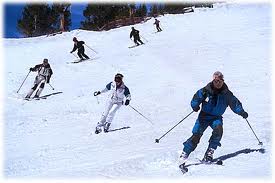 A wonderful sunny resort boasting over 250km of ski slopes.  This heritage site also offers natural hot springs and great scenery, with prices starting at £714 per apartment per week!
Valloire – Les Chalets du Galibier
A typical French ski resort with picturesque small streets and 150km of slopes to escape in.  This small resort allows you to enjoy a tranquil and hassle free ski holiday from as little as £1355 per apartment per week.