Cycling Holidays Abroad
You can choose between a number of accompanied rides during the week or you can sign a bike out to explore the local area independently. The accompanied rides are often early morning or evening to avoid the midday sun, which means your afternoons are free to get maximum time by the pool, or in the sea, or doing whatever you want.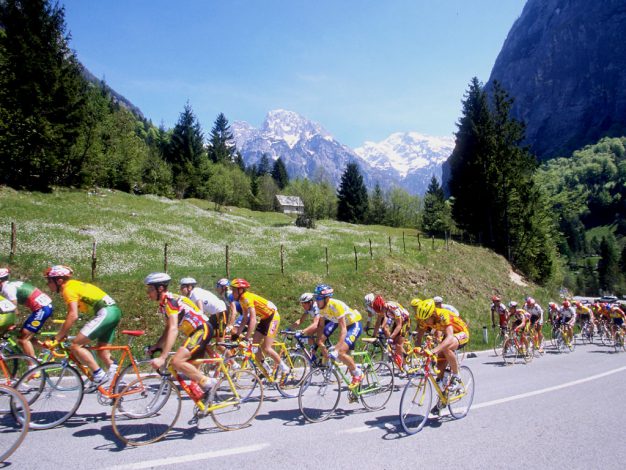 As well as cycling holidays abroad we can organise almost any sporting event that you require – both in the UK and also abroad, so if you haven't seen an option you like, give us a call and we will put together the perfect sporting package for you.
Our latest destinations consist of Spain, France and Holland. Contact us for more information.
Please call us on 01924 283 803 or use our contact form.