Group Holidays
Group Holidays Abroad and UK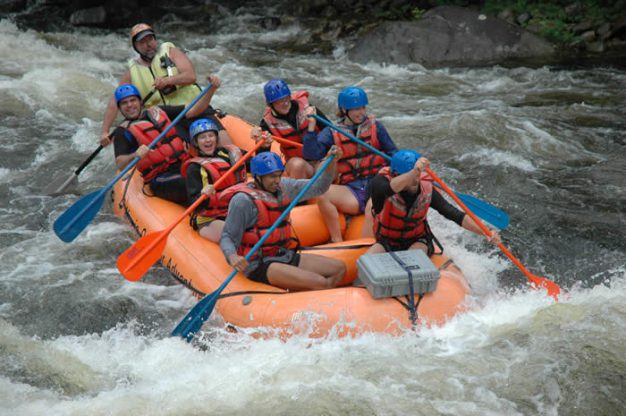 We are able to get really good rates for group holidays abroad all around the world, as well as destinations within the United Kingdom. We can organise groups of all sizes, Stag and Hen groups, special interest groups, and sporting groups. We can even organise special interest groups such as dancing, cookery groups, art and many others on special Cruises. Management and other training groups can be catered for.
White Water Rafting
Take your group on a wild adventure down exhilarating white water rapids, something sure to get the adrenaline going! Choose your location to suite your other holiday needs, whether you fancy close to home in the UK, or round the world in New Zealand, or many places in between.
Desert Safari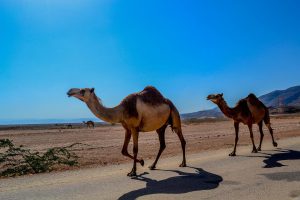 Go on safari in the desert and even spend the night under a star filled sky, where your group will truly feel connected. This once in a lifetime experience places you in a unique bonding situation, complimented with a perfect sunset barbeque.
Whatever your group holiday abroad requirements, feel free to contact us for any enquiries.
RTC Travel 01924 283803
Special Interest Group Holidays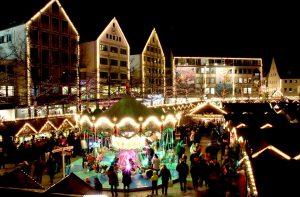 We can arrange anything from sightseeing tours to cultural group holidays
Special Interest could include Tours of the Battle fields, The Chelsea flower show, Tulips in Amsterdam, Beer festivals in various European Countries, Christmas Markets. Visits to Santa in Lapland.
Battlefields Of Europe
Imagine what it must have been like to live through the wars of the last century defending the muddy trenches or waiting for the troops to return, tending the wounded or landing on the D-Day beaches, living in occupied territory or flying a war plane hiding from the Gestapo or liberating towns. Thankfully those aren't things that most of us will ever have to experience, but if we want to understand our nations and our families history, there is no better way than to actually visit the battlefields and places where these events unfolded.
Your Tour will take in a combination of battlefields, Memorials and war cemeteries. You'll learn why battles were fought at particular locations, your guide will help you to interpret the landscape and look for signs of the battle evident today. You'll hear the countless stories of a personal bravery and sacrifice, not just on the battlefield but also the acts of ordinary people in extraordinary times.
Click here to see Battlefield Tours.
UK Group Tours
Yorvik Viking Centre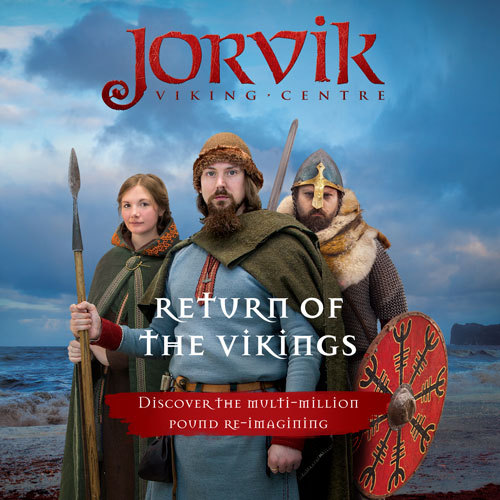 Hop aboard the improved ride experience and be transported back to the year AD960. Get us close and personal with precious artifacts and discover what life was like in the viking age.
Are you a diving group?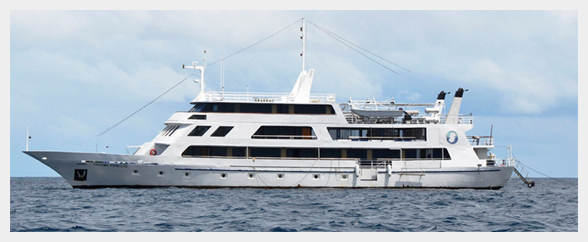 You may enjoy a cruise on the Yasawa Princess perfect for diving in the clear waters off the Maldives.
For more details click here