Tailor Made Holidays
Perfect Holidays Made Just for You!
We specialise in tailor made holidays and can combine the best deal offered by over 400 different suppliers to tailor make the perfect holiday for you.
We can offer a very wide selection of holiday durations, not just the tradtional 7 or 14 night holidays, but we can offer most holiday destinations for as long as you want.
We have access to thousands of hotels and flights, ranging from the cheaper low cost, up to business and first class flight – even your own charter flight if you want.
Because we have a wide range of hotel suppliers and airlines in competition with each other, many of our clients find that tailor making a holiday often greatly reduces the cost.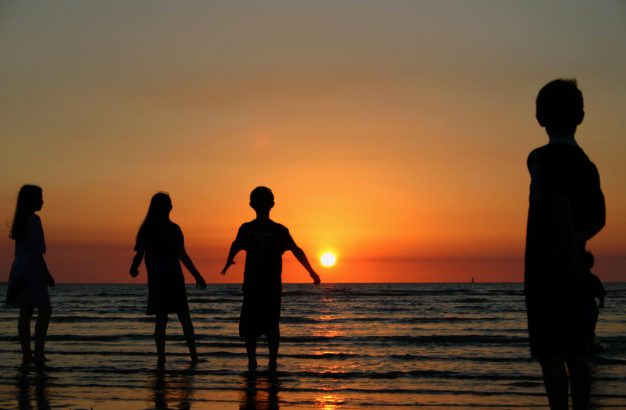 RTC Travel Consultants are specialists in Tailor Made Holidays.
Contact us now on 01924 283 803 to discuss your requirements.
Or use our contact form if you prefer.