UK Short Breaks & Destinations
UK Short Breaks are jewels in the crown of our own country.
Many people spend all their holiday time flying to far away destinations and they forget about the fantastic places that the British Isles has to offer.
RTC Travel offer UK Short breaks to all UK destinations including the National Parks, Cities and some quiet relaxing spots that offer peace and tranquility away from the hustle and bustle of everyday life.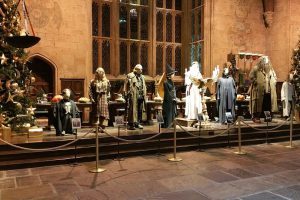 Harry Potter Studio Tour
The Warner Bros. Studio Tour of The Making of Harry Potter is one of London's most popular attractions, and is a must-see attraction for fans of the magical books and films. The tour is designed to take you on a magical, behind-the-scenes journey into the world of Harry Potter, letting you into some of the closely-guarded secrets that made Harry Potter the most successful film series of all time.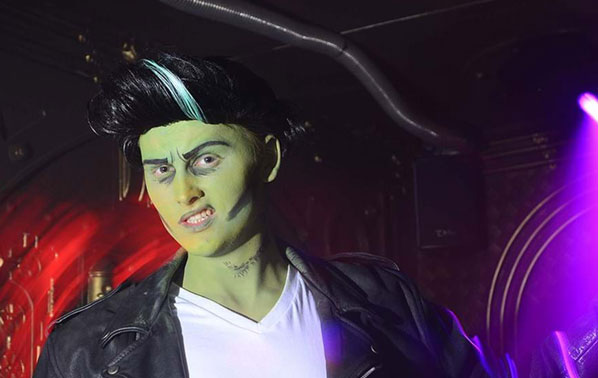 Alton Towers Resort
With adrenaline-fuelled rollercoasters, virtual reality rides and an abundance of other exciting attractions, an Alton Towers Break should be top of your list for your next fun-filled trip away. The Resort is home to a plethora of classic and world-first rollercoasters; from extreme G-forces on the legendary Nemesis to Oblivion's famous vertical drop, and from the 14 loops on The Smiler to the intense speeds on Rita, there are plenty of rides for kids and big kids alike to enjoy at this popular UK attraction.
The Furchester Hotel Live Show and Go Jetters Vroomster Zoom. There's so much to do at Alton Towers Resort as it boasts over 50 rides and attractions, and even features its own on-site Rollercoaster Restaurant.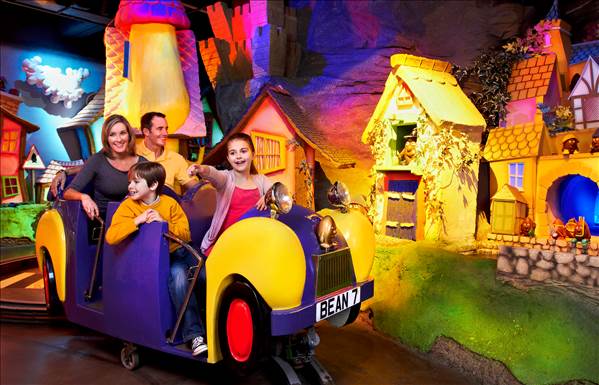 Cadbury World
Cadbury World is located in the historic Bourneville Village on the site of the original Cadbury factory established in 1879, and is one of Birmingham's largest attractions. Cadbury World is a chocolate haven divided into 14 unique zones, where you can learn about the history of this iconic chocolate and watch Cadbury chocolatiers work their magic. Discover the origins of the cocoa bean in the Aztec Jungle; climb aboard your Bean Mobile for the Cadabra ride; see chocolate-making demonstrations and take a walk through time in the life sized Chocolate Street. Cadbury World has hidden chocolate surprises around every corner.
If you would like further ideas, details, dates, prices etc., please call on 01924 283 803 or complete our contact/enquiry form.