Rugby Holidays Abroad
Rugby Holidays abroad have been provided by RTC Travel consultants for over ten years.
Whether you want to play rugby abroad as part of your holiday, or whether you want to watch your favourite team in action, we can help with all of your arrangements at a price to suit your pocket.
RTC organise those hard to get tickets, all the flight and hotel accommodation and transport to and from the games if required.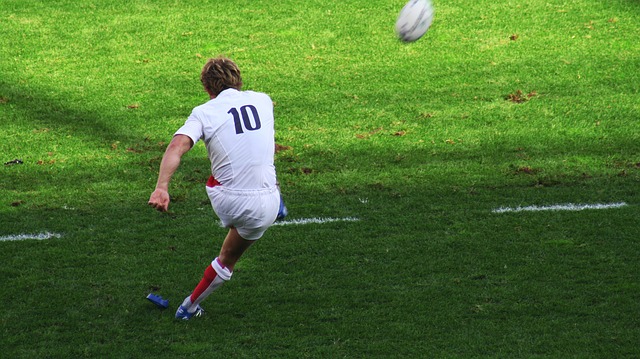 Rugby group holidays abroad
If you're a member of a rugby club, and are looking to organise group rugby holidays abroad then please talk to us as we have some fantastic group travel deals for rugby players and spectators alike.
Possible Places To Go
Here are some countries you and your team can go to enjoy the sun and rugby matches: