Diving Holidays Abroad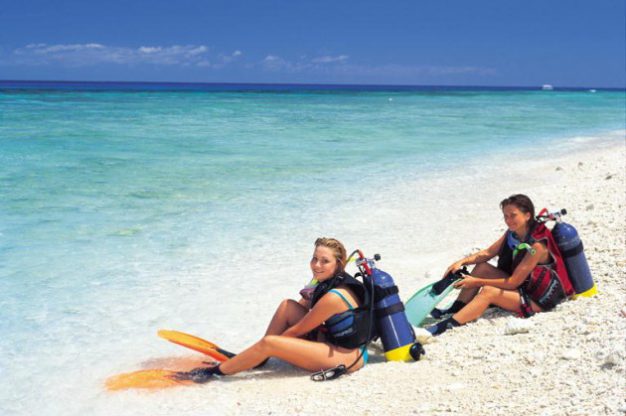 Look at the world from a different perspective – dive down to the silent underworld and experience life at a different depth. Alternatively, get a glimpse of it from above using a mask and snorkel. Either way there's alot to discover under the surface by taking a diving holiday abroad.
If you enjoy diving then you will love the variety of holidays abroad on offer here.  Whether you choose one of the offers listed below or fancy somewhere different, feel free to contact us to book your perfect diving holiday.
Red Sea Diving Holidays
The Red Sea offers a truly unforgettable experience above and below water. Thousands of visitors a year are seduced by this area's unique combination of spectacular marine life, welcoming climate and stunning scenery.
You may also be interested in Red Sea Liveaboard.
M/Y Blue Horizon – Red sea (Egypt diving holiday)
North & Ras Mohamed
Simply the Best
The red sea in focus  (With cameras underwater)
M/Y Blue Melody – Red Sea (Egypt diving holiday)
Hayah reef clean up
Brothers & Elphinstone
North & Ras Mohamed
Maldives diving holiday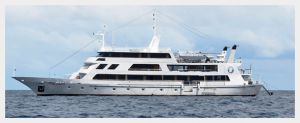 Why not spend 14 nights onboard the Yasawa Princess and enjoy up to 2 dives a day? You don't have to be a diver to go on the Yasawa Princess, it's also great for snorkelling and leisure cruises. The Yasawa Princess sails in the Maldives visiting uninhabited islands, holding BBQ's on the beach, and providing entertainment on-board. The Yasawa Princess is all inclusive so your only extras would be the dive packages which can be booked at the time of booking or on-board. Max occupancy 58 passengers. Call for further information on 01924 283803.
Smaller slightly more luxurious boats in the Maldives….
Suba Spa
Dream Voyager
Dream Catcher II
For any further information, or information on other diving holidays, feel free to contact us at here at RTC Travel.