Luxury Holidays Overview
Destinations
Luxury Holidays have long been a favourite of RTC Travel's customers.
Beachcomber are experienced and well established specialist travel experts, working alongside us to deliver dream holidays in Mauritius, the Seychelles, Morocco, Dubai and Abu Dhabi.
Follow this link below to view some more amazing places to spend your dream holiday. Beachcomber Holidays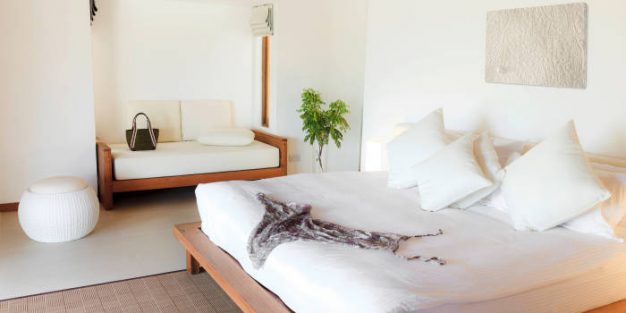 We have a massive range of destinations and top quality four star and five star hotels.
If you're looking for a luxury UK break, or a top quality trip to Europe, or perhaps even further afield, we at RTC Travel Consultants will help you find the accommodation that you want, and we can also arrange all your transportation including First Class and Business Class flights, limousine transfers and of course luxury car hire.
We also have an extensive range of airport hotels to get you off to a relaxing start.
Simply Luxury Short Haul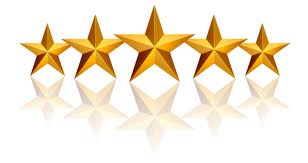 Even if you're only going short haul we can offer luxury 4 & 5* hotels at exceptional value.
Mallorca
Greece & Greek Islands
Canary Islands
Cyprus Plus Many More!

Long Haul
Mauritius
Seychells
Dubai
Morocco
Abu Dhabi
And so much more to choose from, give us a call now to arrange your perfect dream holiday 01924 283803.