Other great places to visit in England
Other great places to visit in England…
Devon & Cornwall: Hundreds of sandy beaches, cliffs and picturesque harbour villages. Devon & Cornwall see many holiday makers every year & Cornwall has been dubbed the Cornish Riviera. Tourist enjoy the beautiful seaside resorts such St. Ives and Newquay.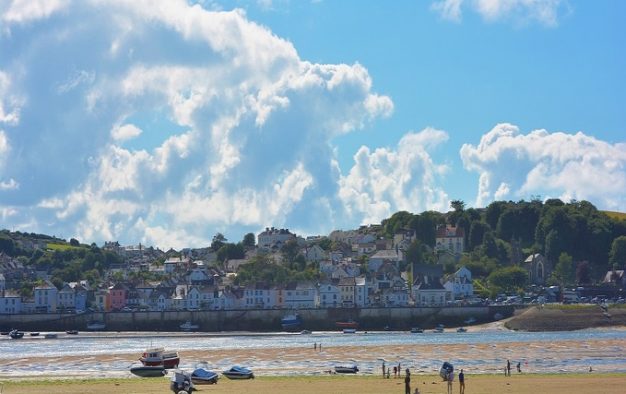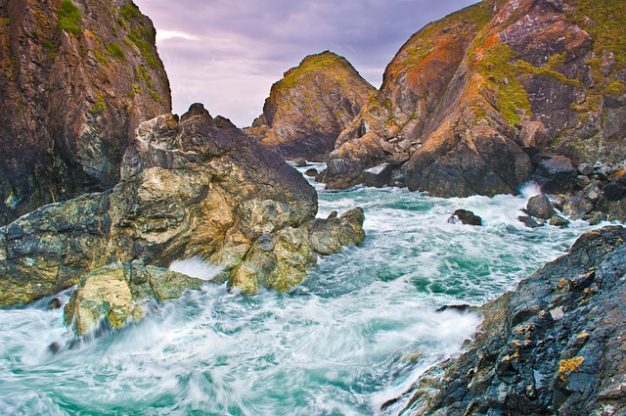 Wiltshire attracts visitors to the famous prehistoric monument: Stonehenge 
The Peak District: Most unspoiled parts of England. It falls mostly in northern Derbyshire but also includes parts of Cheshire, Greater Manchester, Staffordshire and Yorkshire.. Visit the Historic Chatsworth House.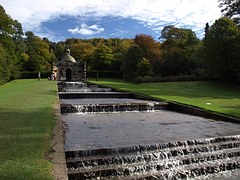 Yorkshire: the largest county in England and has a lot to see from the historic city of York to the traditional seaside resorts such as Bridlington, Filey, Scarborough and Whitby, picture-perfect fishing communities.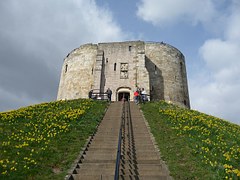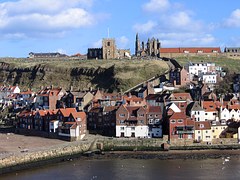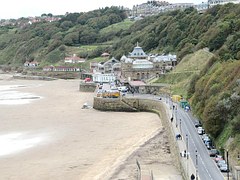 The Yorkshire Dales: Scenic beauty in the North of England.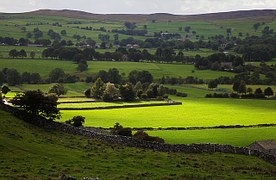 The Lake District: Breath taking beauty in the North West of England.
Find out more about England: https://www.visitengland.co

Find out more about Yorkshire: http://www.yorkshire.com/
Contact us for further information and to book 01924 283803