ossett gala special offers
Family Day Trip to Knowsley Safari Park – 1st September 2018
Price: £28 Per Adult (16+)
Price: £25 Per Child
(3 – 15 Years)
INFANTS UNDER 3 GO FREE!
*No Seats for Infant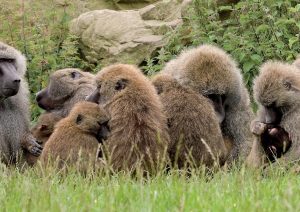 What's Included:
Return Coach Transfer from Ossett
Admission to Knowsley Safari Park & Entrance to see the AMAZING Sea Lion Show!
Enjoy a Great Day Out at Knowsley Safari Park with Family & Friends! Why not bring a Picnic with you?
If you wish to book please contact us on 01924 283803 or by email at info@rtctraveluk.com
---
northen lights
flights available from December 2018-March 2019
whats included:
pre-flight presentation
flight excursion
services of astronomers on board
light refreshments on board
all airport taxes
services of omega holidays our manager
Leeds-Bradford airport – £220 pp
Manchester airport – £220 pp
please do not hesitate to contact us if you wish to depart from any other airport
---
Sunday 4th November 2018
from leeds-bradford airport
whats included:
services of astronomers on board
light refreshments on board
glass of bubbly on board
services of omega holidays our manager
dinner at the mercure leeds parkway hotel
20th anniversary celebration
3 course meal included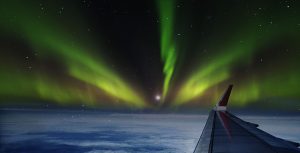 £250 pp
—————————————
celestial encounters
eclipse 2019 Peru & Chile discovery
discover various places and experience the different atmosphere!
visit the sacred valley of urubamba, pisac, maras, moray and ollantaytambo
eclipse 2019 Chilean explorer
this unique tour will be accompanied by astronomer Will Gater.
go to the salty mountain range, death valley & moon valley
day before you leave it is eclipse day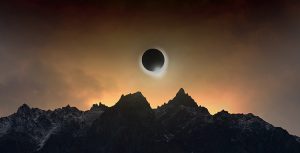 eclipse Chile in a nutshell
come along and experience seeing a solar eclipse on the Tuesday of your holiday!
alao, visits to maipo canyon and pailalen observatory
celestial encounters & the perseid showers
4 day trip to Malaga to experience the perseid showers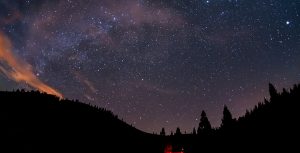 ———————————————————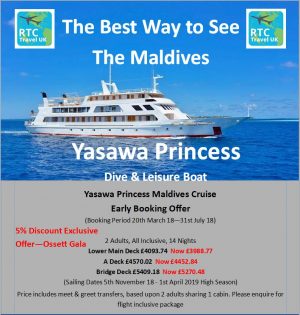 ---
Venice via the alps
travel to the wonderful city of Italy and visit different landmarks and explore! travel from London to Geneva via Paris and stay overnight enjoying a tasty meal and a relaxing boat trip
then travel from Geneva to Venice for a three night stay. Soak up the vibrant atmosphere in St Marks square whilst marvelling at the beautiful mosaics that adorn the basilica and maybe visit the Doges palace.
Day 4 visit the sandy beaches and the islands of Murano and Burano. The other sights are accessible by Vaporetto or private water taxi.
And day 5 is home time:( after a wonderful 5 days of exploring the gorgeous city its time to go back home.After breakfast, visit those places not yet absorb the last of the Venetian culture. Make your way to the airport for your flight home
---
If you would like more information on all these amazing offers from a family trip to an exciting zoo, experiencing the Northern lights to exploring the beautiful Venice ,please some see us at the Ossett Gala in the Ossett Town Hall on Saturday 14th July 2018#
see you there! 🙂