Northern Lights
3 Reasons on why to see the Northern Lights
* The Northern Lights will never portray the same, The colours will always be different. No one day will be the same.
*The Northern Lights are unpredictable, even the fellow Icelandic people can't predict when the Northern Light will be out.
*There is more than just the Northern Lights on offer in Iceland. Especially in Reykjavik, They have beautiful buildings and a wide selection of cafe in the town centre.
Interesting Fact:
Back in 2007, the sun's solar maximum kicked in. This was done by the collision of atmospheric gases and charged particles from the sun. When the sun's solar activity is at it's peak, this means you will have the best chance of seeing the Northern Lights at it's prime . The solar maximum is set to last until 2019, so get out there and experience this amazing, breathtaking view by yourself or with your family.
Northern Lights
Flights available from December 2018-March 2019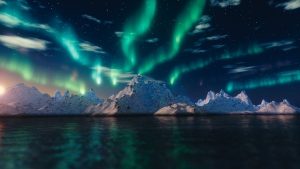 What's Included:
Pre-Flight Presentation
Flight Excursion
Services of astronomers on-board
Light refreshments on board
All airport taxes
Services of omega holidays our manager
Leeds Bradford Airport – £240 pp
Manchester Airport – £240 pp
Please do not hesitate to contact us if you wish to depart from any other airport.
---
Sunday 4th November 2018
20th Anniversary Celebration
From Leeds Bradford Airport
What's Included:
Services of astronomers on-board
Light refreshments on-board
Glass of bubbly on-board
Services of Omega Holidays
Dinner at the Mercure Leeds Parkway Hotel
3 Course Meal Included
Leeds Bradford : £250 pp
_____________________________________________
Celestial Encounters
Eclipse 2019 Peru & Chile Discovery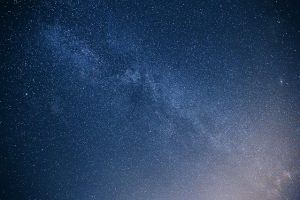 Discover various places and experience the different atmosphere!
Visit the sacred valley of Urubamba, Pisac, Maras, Moray and
Ollantaytambo.
______________________________________________
Eclipse 2019 Chilean Explorer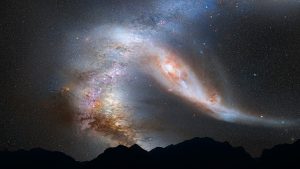 This unique tour will be accompanied by Astronomer Will Gater.
Go to the Salty Mountain Range, Death Valley & Moon Valley.
Day before you leave it is eclipse day.
Eclipse Chile in a nutshell.
Come along and experience seeing a solar eclipse on the Tuesday of your holiday!
Alao, visits to Maipo Canyon and Pailalen Observatory
___________________________________________
Celestial Encounters & The Perseid Showers
4 day trip to Malaga to experience the Perseid showers.
Please do not hesitate to contact us if you have any questions.
You can contact us using the Contact us page, Enquiry Form page or even the Live Chat.