RIASA
As you may be aware RTC Travel have entered in a Sponsorship deal with your organisation.
It is hoped that this will be more than just a sponsorship but more of a partnership and will involve both organisations working together to the benefit of the students.
Here are some of the things that maybe of interest to you…
London Tours
Enjoy a tour around London taking in many of the top attraction.

Football Stadium Tours
Match Tickets Can Be Organised On A Game By Game Basis.
Sail to Amsterdam or Bruges from £79pp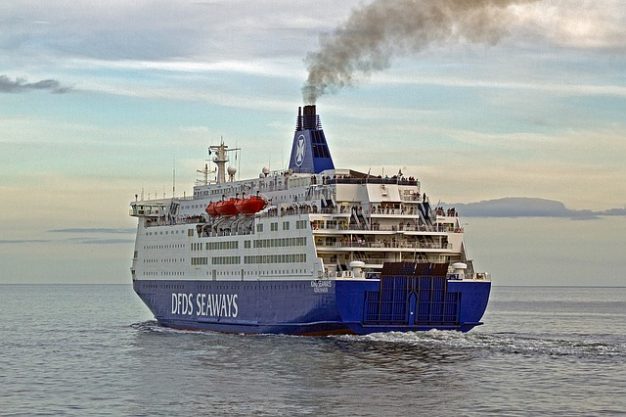 All Of The Above Can Be Done Individually Or As Part Of A Group.