Medieval Wedding
Finally met your knight in shining armour?
If so then let us help you have the ultimate medieval wedding day.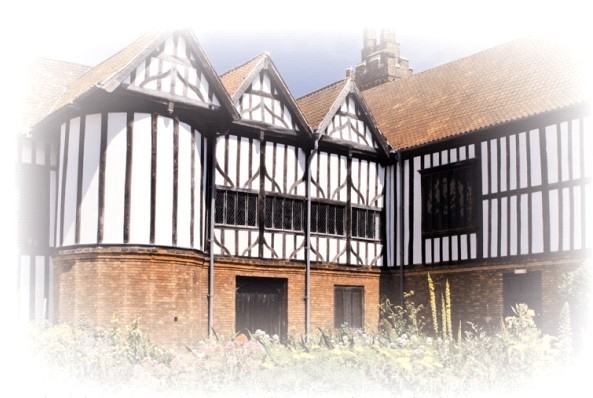 Rtc travel in association with Fantaysia Ltd specialists in themed weddings ,can ensure you have the fairytale wedding day you always dreamed of.
For couples from abroad who wish to come and experience a fully or partially themed medieval wedding or  couples from all over the uk , we can help you with everything you may need.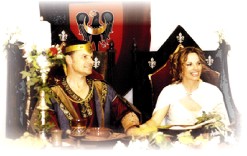 With a range of venues through out the uk we can help you with everything to ensure you have a stress free wedding day.all co-ordinated from start to finish.
Anything you may need from the largest collection of medieval pavilions in the uk, all medieval pottery and theming. on site costume service, banquet food,  and tried and tested medieval entertainment then let us know and collectivly we can help you with everything you may need, including accommodation, transport and your honeymoon also.
Everything for your medieval wedding we can supply it all.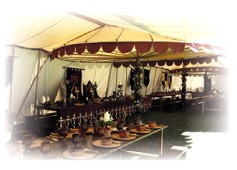 With a range of venues throughout the country, we can help arrange and plan your perfect day be it hotels, transport, the Medieval Wedding location, wedding rings and perhaps even a honeymoon in some far flung romantic place abroad – just ask and we'll do our very best to help.
Everything for your Medieval Wedding is organised  by RTC Travel, this includes: Medieval Entertainment, Minstrels, Jesters, M.C., Fighting Knights, Serving Wenches, pre-banquet Archery and Falconry.
The theming includes all Medieval pottery and room dressings, Medieval tents, medieval tavern, the finest spit roast banquet, hand fasting ceremonies, on-site costume service. Full co-ordination of your big day medieval wedding.
We cater for most group sizes, from just a small close family gathering, to large numbers.
All the services listed are optional, and if you require anything different we'll try our best to meet any request.
Please call us on 01924 283803 to discuss your Medieval Wedding plans and preferences, or use our contact form and we'll get back to you as soon as we can.