Dingy Sailing Holidays Abroad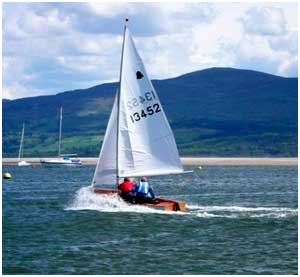 Whether you are new to dinghy sailing, or already a keen sailor, the team of RYA instructors will make sure you get the most from the fantastic sailing conditions at the centres.
Dinghy saliing intermediates can brush up on old skills and develop new ones. Beginners to dinghy sailing can take advantage of the group lessons – by the end of your holiday you'll be having fun at the helm of your own boat, wondering why you never tried it before.
RTC have a fantastic range of destinations for dinghy sailing abroad and in the UK – we can even arrange a short introductory course in the UK before you leave to help you gain your confidence.
Two latest sailing destinations are France ad Spain. Other possible destinations are The Ionian and The Northern Aegean (Greece), The Lycian Coast (Turkey). Contact us for more information.
To be part of a canoeing experiance in France contact us for the package information.