Elite World Travel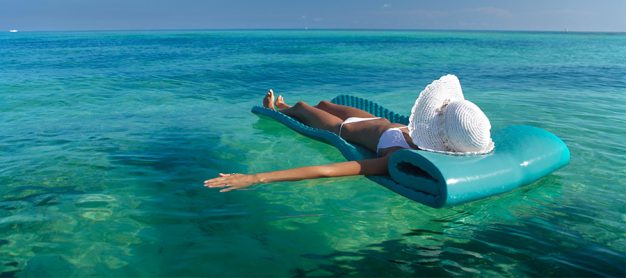 Elite World Travel has been part of RTC Travel's exclusive holiday company for a number of years.
Recognising that many of RTC Travel's customers want high class holidays, with a personal service, at some of the best prices around, Elite World Travel was created to meet these needs.
As well a high class holidays in a single destination, Elite World Travel also offer tours, multi-centre holidays and luxury breaks in the UK as well as further afield.
Please visit the Elite World Travel website for more details and holiday ideas.